Revolution Auto Works: Your Ultimate Car AC Service Center
Welcome to Revolution Auto Works, your one-stop destination for top-notch car AC service and repairs. With an impressive 33-year legacy of excellence in the automotive industry, we proudly offer advanced AC solutions that keep you cool and comfortable on every journey.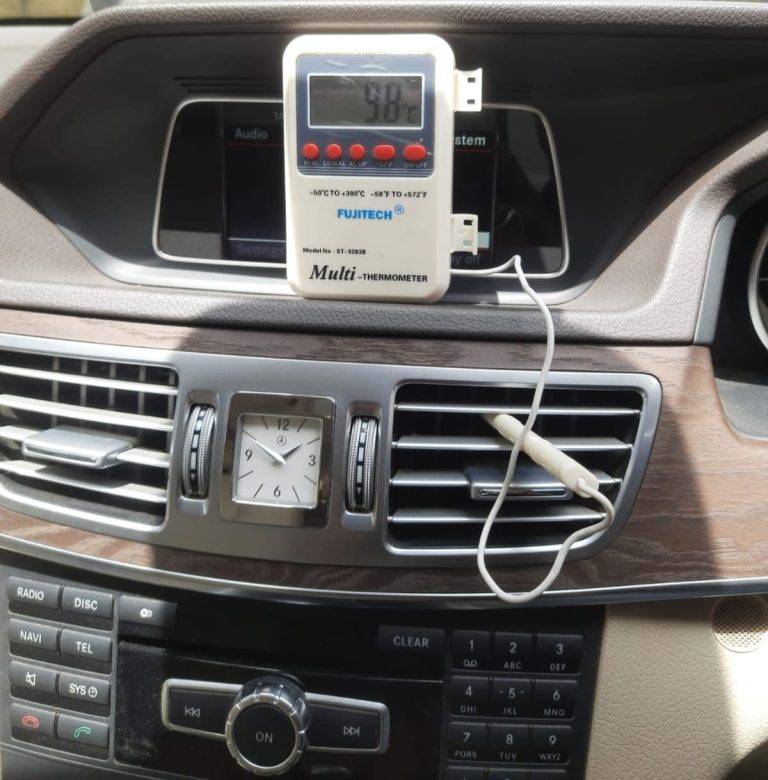 Why Choose Revolution Auto Works for Car AC Services?
Unparalleled Expertise: Our seasoned technicians boast an incredible 33 years of experience in car AC service and repairs. No matter the complexity of the issue, we've seen it all and have the expertise to ensure your AC system performs at its peak.

NextGen AC Technology: Embracing innovation, we employ the latest NextGen AC machine for recovery, recycling, and leak testing. This cutting-edge technology ensures precise diagnostics and efficient solutions for your AC system, reducing environmental impact.

Comprehensive Services: From compressor repairs to cooling coil maintenance, condenser replacements, and expansion valve adjustments, we handle it all. Our holistic approach guarantees a thorough inspection and comprehensive solutions for a perfectly functioning AC.

Precision Leak Detection: Our advanced equipment enables us to detect even the smallest refrigerant leaks, addressing issues before they escalate. This saves you money, preserves the environment, and ensures your AC's longevity.

Certified Excellence: Revolution Auto Works is a proud Life Member of ISHRAE (Indian Society of Heating, Refrigeration & Air Conditioning Engineers) Our commitment to quality and continuous learning sets us apart as leaders in the industry.

Transparent Communication: We believe in open and honest communication with our clients. Before any repairs are initiated, our technicians will explain the issue in simple terms and provide you with a detailed breakdown of the repair process and associated costs. No quoted or additional work will be done without customer's approval. No surprises, just clarity.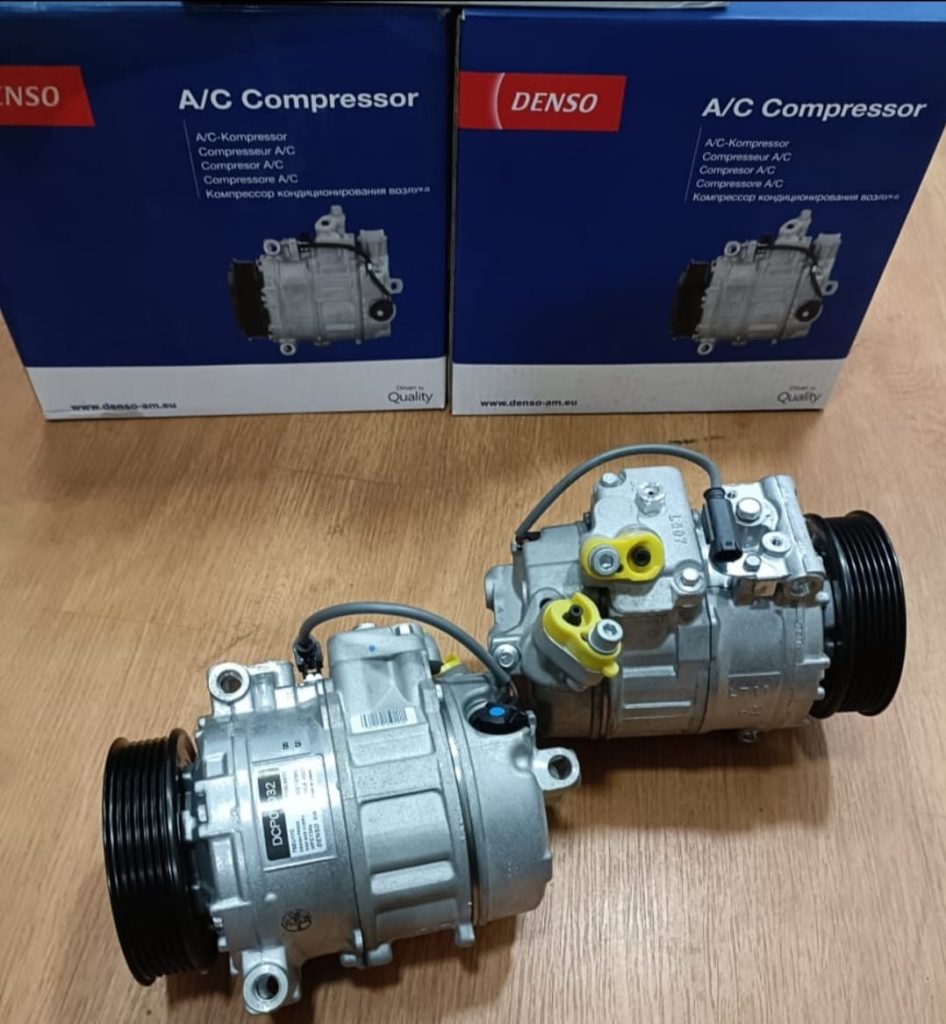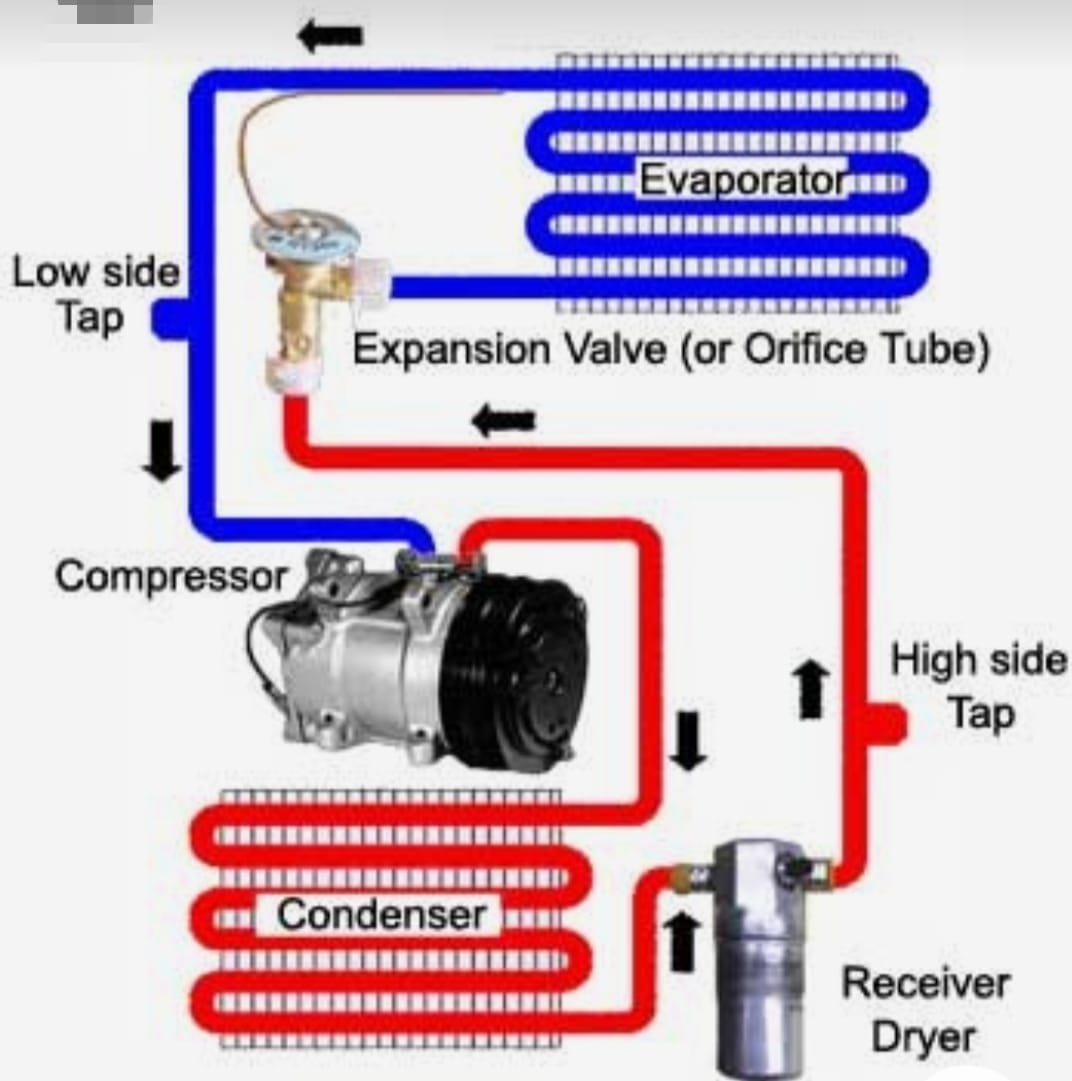 Our Car AC Services:
AC Diagnostics: Using state-of-the-art technology, we diagnose AC system issues accurately, ensuring effective and efficient repairs.
Refrigerant Recovery & Recycling: Our NextGen AC machine ensures proper refrigerant handling, adhering to eco-friendly practices while rejuvenating your AC's cooling capabilities.
Leak Testing & Repair: Detecting and repairing leaks promptly prevents further damage and optimizes your AC system's performance.
Compressor Services: Our experts repair or replace faulty compressors, ensuring consistent cooling performance.
Cooling Coil & Condenser Care: We clean, repair, and replace cooling coils and condensers, essential components for efficient cooling.
Expansion Valve Adjustments: Properly adjusted expansion valves guarantee balanced refrigerant flow and optimal cooling.
Experience the Revolution Auto Works Advantage:
Revolution Auto Works is more than just a car AC service center – we're your partners in maintaining a comfortable driving experience. With our dedication to exceptional service, advanced technology, and a rich history spanning 33 years, you can trust us with all your car AC needs.
Contact us at
8433509845
 /
8828709845
to schedule an appointment and experience the Revolution Auto Works difference. Stay cool, comfortable, and confident on every ride with our unparalleled car AC service and repairs!