Revolution Auto Works: Your Trusted Partner for Car Electrical Repair
At Revolution Auto Works, we take immense pride in being your premier destination for car electrical repair services with over 33 years of unparalleled experience. Our commitment to excellence, combined with a team of skilled technicians and cutting-edge diagnostic tools, ensures that your vehicle's electrical systems are in the most capable hands.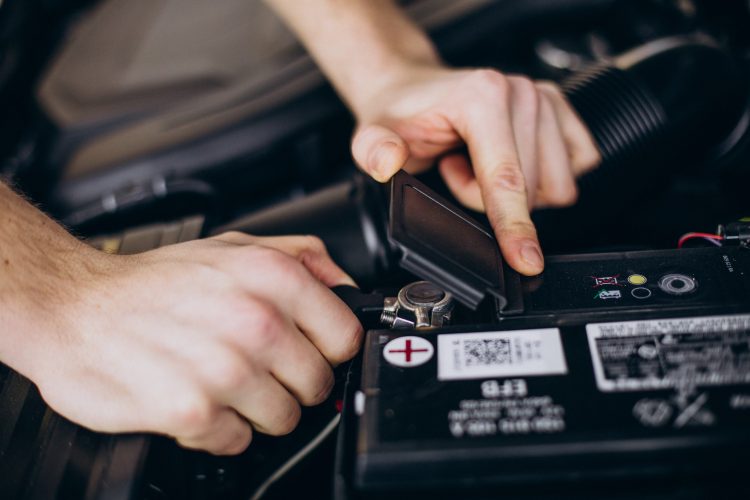 Why Choose Revolution Auto Works for Car Electrical Repair?
Expertise That Matters: With over three decades of industry experience, our technicians have encountered and conquered virtually every electrical issue imaginable. From complex wiring problems to malfunctioning components, we have the expertise to diagnose and fix your car's electrical woes swiftly and effectively.

Cutting-Edge Diagnostics: Our state-of-the-art diagnostic equipment allows us to pinpoint even the most elusive electrical problems. We leave no stone unturned when it comes to identifying the root cause of your car's issues, ensuring that we address the problem accurately the first time around.

Quality Repairs: At Revolution Auto Works, we are committed to providing lasting solutions. We use only the highest quality parts and materials in all our repairs, guaranteeing that your car's electrical systems will function optimally for years to come.

Transparent Communication: We believe in open and honest communication with our clients. Before any repairs are initiated, our technicians will explain the issue in simple terms and provide you with a detailed breakdown of the repair process and associated costs. No quoted or additional work will be done without customer's approval. No surprises, just clarity.

Timely Service: We understand that your time is valuable. Our efficient team is dedicated to completing repairs promptly without compromising on quality, getting you back on the road with minimal disruption to your daily routine.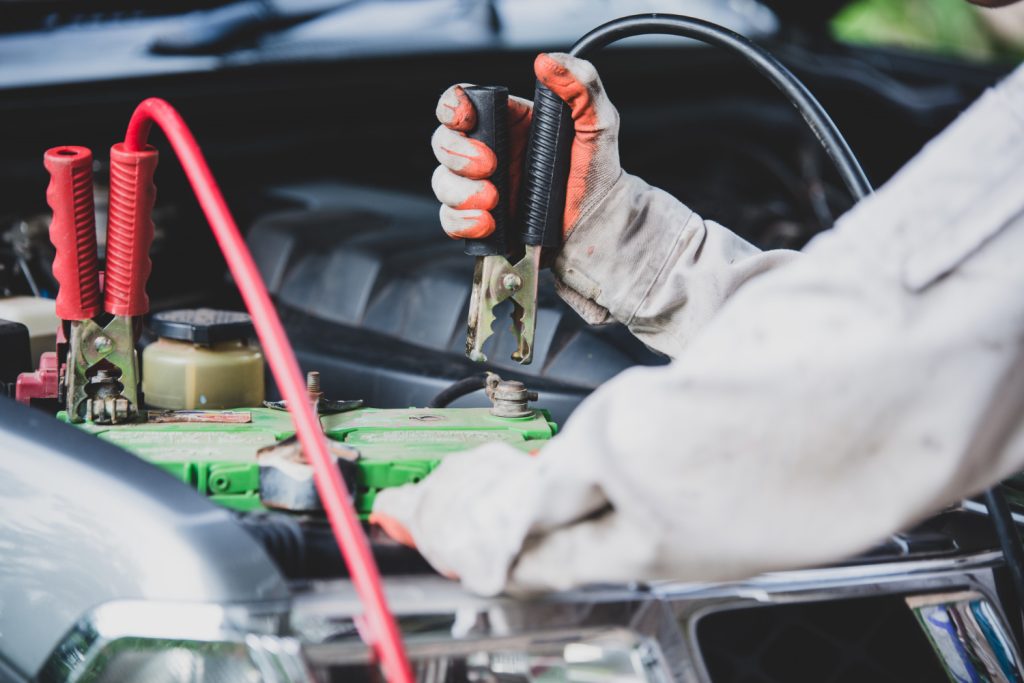 Our Car Electrical Repair Services:
Battery Services: Is your car struggling to start? Our experts will diagnose battery issues, recommend replacements if necessary, and ensure your charging system is operating optimally.

Starter and Alternator Repairs: If you're experiencing problems with your car's starting or charging systems, our technicians will identify and repair issues with starters, alternators, and related components.

Electrical Wiring and Components: From faulty wiring to malfunctioning lights and power windows, we handle a wide range of electrical system repairs with precision and care.

Computer Diagnostics: Our advanced diagnostic tools can identify problems with your car's onboard computer systems, ensuring accurate repairs for improved performance.

Fuse and Relay Replacements: Faulty fuses and relays can lead to a host of electrical issues. We'll diagnose and replace these components to restore proper functionality.
Experience the Revolution Auto Works Difference:
When you choose Revolution Auto Works for your car electrical repair needs, you're choosing a team of dedicated professionals who are passionate about keeping your vehicle safe, reliable, and performing at its best. With 33 years of experience under our belt, we are your trusted partner in all things related to car electrical systems. Join the Revolution and experience unparalleled service today!
Contact us at
8433509845
 /
8828709845
to schedule an appointment or learn more about our comprehensive car electrical repair services. Your satisfaction is our driving force!