Our experienced and certified mechanics will look after your vehicle at Revolution Auto Works.
We provide all types of car services and spare parts.
Using a multi-scanning system we can find the root cause of the issue and pay attention to every detail.
Revolution Auto Works is focused on dedicated technicians, quality of work and delivery within the estimated time.
Do not worry about the insurance and accidental policy coverage, we will provide hassle-free solutions for settlement and claim.
Car Maintenance & Repairs
Without overpaying we will fix your car, maintenance service can be done once in a month or as needed to have a smooth ride.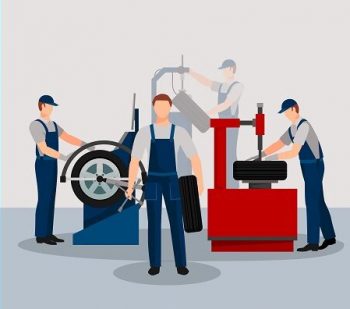 Tyres & Services
Our tyre services consists of wheel alignment & balancing, tyre replacement & fitting, puncture repair etc.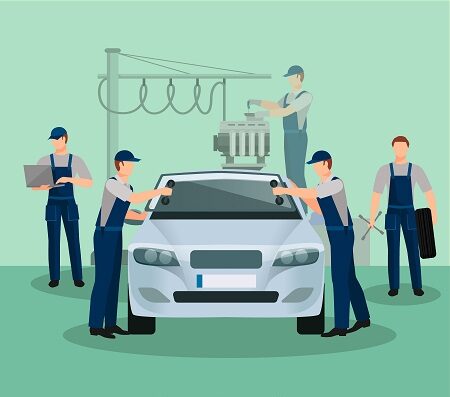 Body Work & Fabrication
Revolution Auto Works skilled team will take care of entire body and fabrication work resulting a brand new car.
Insurance & Claims
Once your car is submitted to the service station our technician will provide appropriate solution along with insurance claim policy.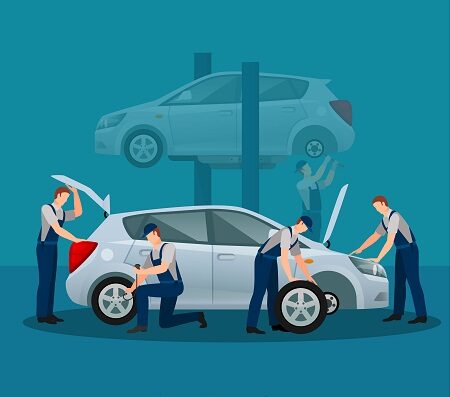 Crash Repairs
Do not miss the opportunity to refurbish your vehicle at right location with right way of servicing at Revolution Auto Works.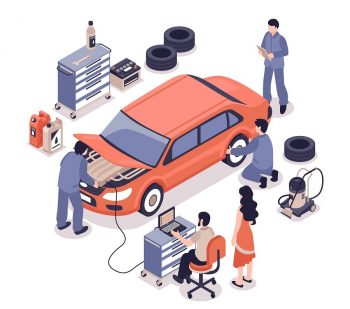 Multi-Scanning System
Revolution Auto Works multi-scanning handles most systems, like the ignition, transmission, gasoline treatment, sensors and other parts.
Need help with your vehicle?